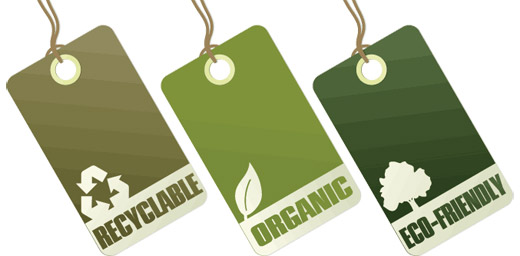 Sustainability
Sustainability has become a buzzword in the home textile industry over the past few years. It's a holistic idea involving all aspects of business operations and the full lifecycle of products. The hottest topic is to use organic, recycled, or sustainable materials, thus related certificates like GOTS & GRS certificates are mentioned mostly.
Customers' Status Quo
More and more customers are inquiring about recycled or organic items. All big retail customers are placing more recycled orders compared with last year. It seems that they're doing what they promised to facilitate the sustainable development of this industry. But small or medium retailers targeting low-end markets don't seem to care about this trend. Some customers take it as a competitive edge and they just don't want to fall behind.
Our Attitude
In our opinion, how to address this situation depends on the market segments you're focusing on. Our edge can only be good designs, impeccable quality, or competitive prices rather than sustainability. Will consumers buy anything just because it's recycled or organic? I don't think so. Instead, they will check if it's cozy, durable, or affordable firstly. The essence lies in the ability to cater to your target customers. Being sustainable is not enough to make you stand out from your peers.
Our Actions
Even so, trying to be more sustainable is the right thing to do. As a supplier, we aim to offer home textiles with fabulous design and longevity at competitive prices. If people love our designs, they will cherish them and use them in the long run. Isn't it a meaningful practice of sustainability? With the same vision, we've developed a series of products in recycled, organic, or sustainable materials. We'd love to do our part to step up sustainability in this way.